Overview of Suggestions, Complaints and Objections Received
Overview of Suggestions, Complaints and Objections Received – Year 2020
| | | | | |
| --- | --- | --- | --- | --- |
| Type | Suggestion | Complaint | Objection | Total |
| Staff Service | 0 | 6 | 0 | 6 |
| Environment | 0 | 0 | 0 | 0 |
| Ancillary Facilities | 3 | 0 | 0 | 3 |
| Procedures and Formalities | 1 | 1 | 0 | 2 |
| Service Information | 0 | 0 | 0 | 0 |
| Service Guarantee | 0 | 0 | 0 | 0 |
| E-services | 0 | 0 | 0 | 0 |
| Information of Service Performance | 0 | 0 | 0 | 0 |
| Service Integration | 0 | 0 | 0 | 0 |
| Other | 2 | 2 | 0 | 4 |
| Total | 6 | 9 | 0 | 15 |
In 2020, the Correctional Services Bureau received six cases of suggestion and nine cases of complaint, all of which have been processed and handled. Case filers have been duly informed of the relevant progressed/outcomes; some case(s) has/have been referred to the public department(s) concerned.

Upon study and analysis of the abovementioned cases, the Bureau has implemented a measure as a follow-up to the complaints made against the staff. Details are as follows:
For continual service standard upgrades, the Bureau has given instructions to the staff to improve their reception skills and driving attitude, so that they can fully realize the people-oriented principle as they serve the public.
Overview of Suggestions, Complaints and Objections Received – Year 2019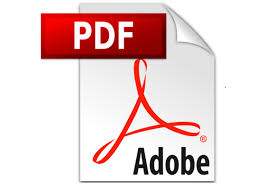 Overview of Suggestions, Complaints and Objections Received – Year 2018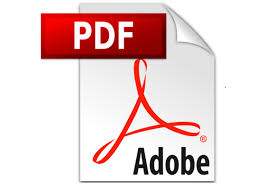 Overview of Suggestions, Complaints and Objections Received – Year 2017